OUR CAREER OPPORTUNITIES
Our team members all listen to, and are attentive to, the needs of our clients when delivering a project. Each one of them is an expert in their field and put all of their energy and professionalism into achieving what you want to create.
Your satisfaction is our motivation!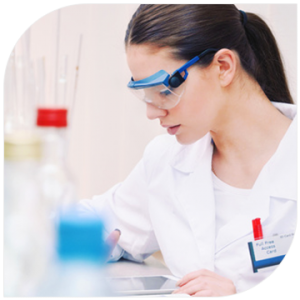 R&D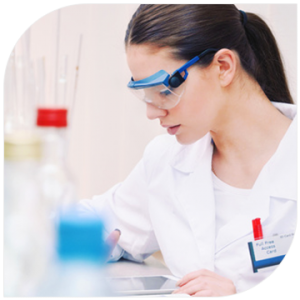 Curious and well organised, Dailycer's agro-food product engineers test new recipes independently in our innovation centre.
They carry out projects to develop new products, from the creation of prototypes to the start of production.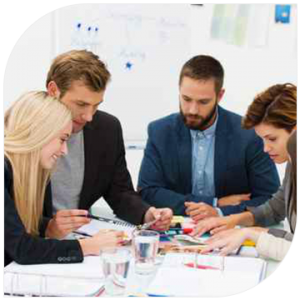 MARKETING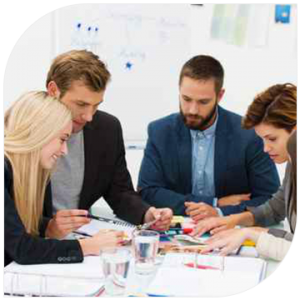 Observant and full of ideas, our marketing team follows consumption patterns (nutrition, health, sugar, etc.), analyses markets and creates Dailycer product strategies based on a 3 year prediction.
To be a product manager at Dailycher, you need to create new products every month that are adapted to our clients, national and international markets.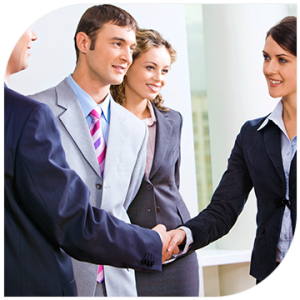 SALES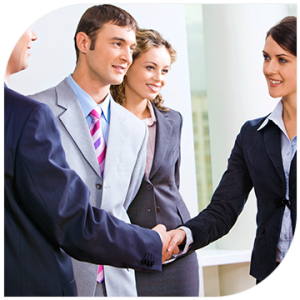 Dynamic and always listening to our clients, our sales representatives play a fundamental role, and their assistants offer clients their expertise and constant support in undertaking projects.
Men and women out on the field work closely with clients in France and abroad to develop their product range and increase their sales revenue.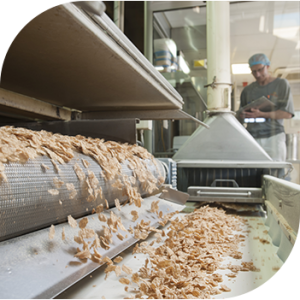 PRODUCTION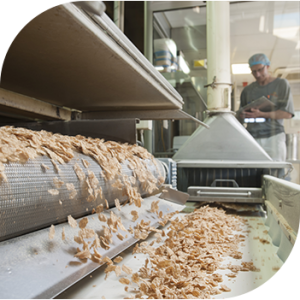 Meticulous and committed, our production workers are the heart of the Dailycer factory and they guarantee ongoing product quality.
They are the drivers of change and contribute to improving our products and manufacturing procedures.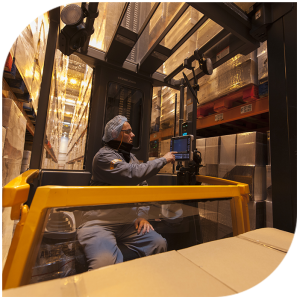 SUPPLY CHAIN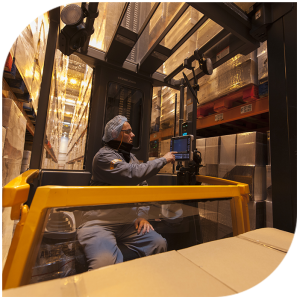 Forward thinking and astute managers, our supply chain team oversee flows of raw materials and finished products in the business, and guarantee the smooth running of everyday activities.
They proudly ensure that our customer service is of the highest standard through rigorous planning.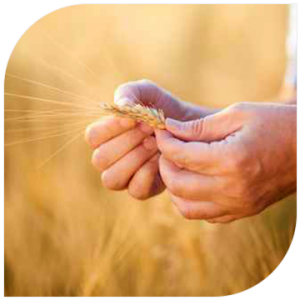 PURCHASING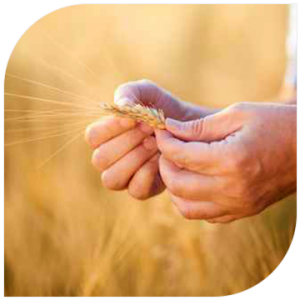 Conscientious and precise, our buyers ensure that we provide raw materials of the best quality, for the best price.
They play a key role in identifying new raw materials and market trends forming a foundation to build ideas for the products of tomorrow.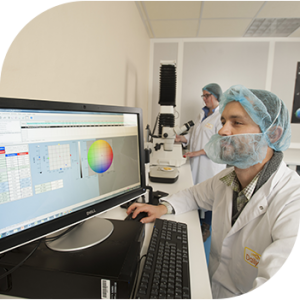 QUALITY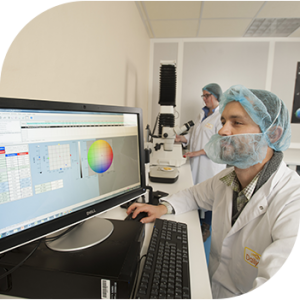 Patient and diplomatic, our quality experts work to improve the quality of our products through their communication skills and their supportive role on the field. Their mission is to help us enhance our position within the industry and to increase client satisfaction. They guarantee quality, from raw materials to our finished products.
Quality is at the heart of our industrial organisation and is valued by everyone at Dailycher. It is integrated into all aspects, procedures and processes of the business.
Client satisfaction explains our success and drives us forward. All Dailycer sites are approved by the main distributors in Europe and the world.
Quality is the cornerstone for the continuous improvement of our processes and products. We strive to achieve total quality.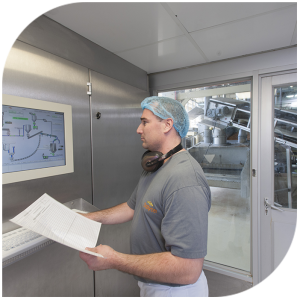 MAINTENANCE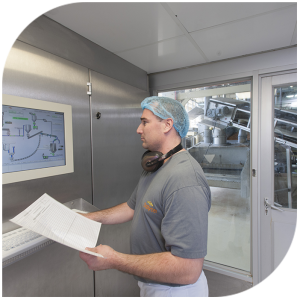 Always willing to help and with an eye for detail, in preventative measures or in unpredictable situations, our maintenance team have an acute sense of service, and a great knowledge and mastery of our industrial equipment.
Their mission is to maintain our production tools to uphold the highest level of performance and hygiene throughout the year. Faverolles
Dailycer France SAS
Aux sentiers d´Etelfay
F-80500 FAVEROLLES
Tel  +33 (0) 322 78 77 00
Fax +33 (0) 322 78 32 30
Headquarters
+33 (0) 322 78 77 00
Lieudit "Aux Sentiers d'Etelfay"
F- 80500 FAVEROLLES
A question ? Contact us
* Required fields