Our team
Listening and attentive, our teams work together around the needs of our customers to make their projects a reality. Each one, in his or her own area of expertise, puts all his or her energy and professionalism into achieving what you imagine.
Our motivation comes from your satisfaction!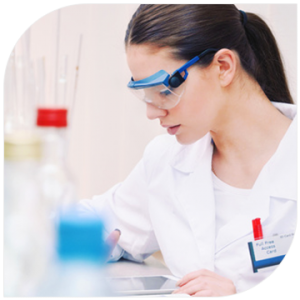 R&D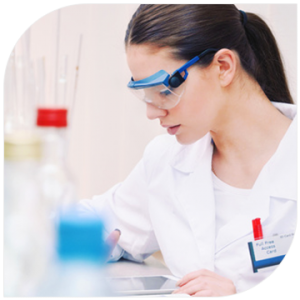 Curious and organized, the food engineers produced at Dailycer test new recipes independently in our innovation center.
They follow new product development projects from the prototype to the start of production.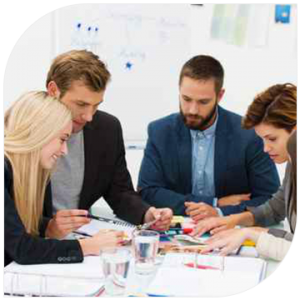 MARKETING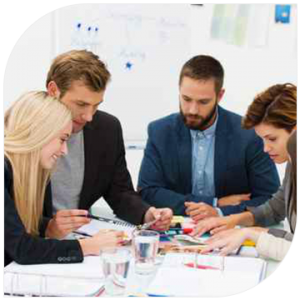 Observant and full of ideas, the marketing department monitors consumer trends (nutrition, health, sugar…), analyses markets and develops Dailycer's product strategy based on a 3-year vision of needs.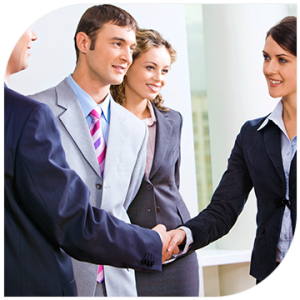 SALE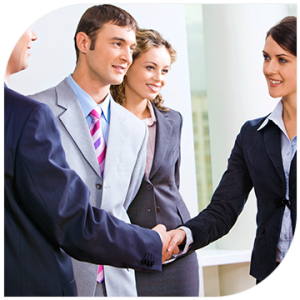 Dynamic and always ready to listen, key account salespeople and their assistants provide their clients with daily expertise and support for the realization of their projects.
Men and women in the field, they support their customers in France and abroad in the development of their product ranges and turnover.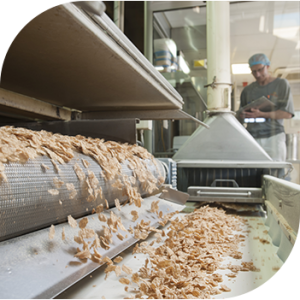 PRODUCTION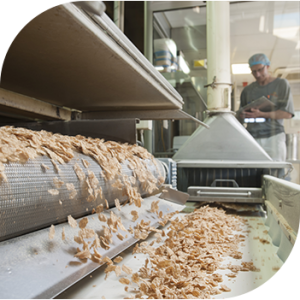 Rigorous and invested, the production operators, at the heart of Dailycer's system, are the guarantors of constant product quality.
They are proactive and contribute to the improvement of our products and manufacturing processes.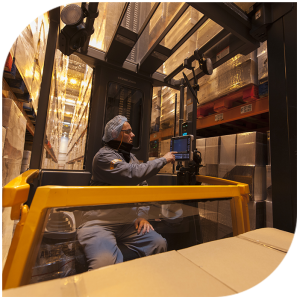 SUPPLY CHAIN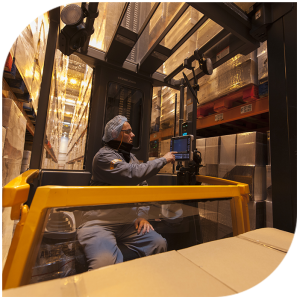 Foresighted and shrewd managers, supply chain players manage all the flows of raw materials and finished products in the company and thus guarantee the fluidity of daily activity.
They proudly ensure the excellence of our customer service through rigorous planning.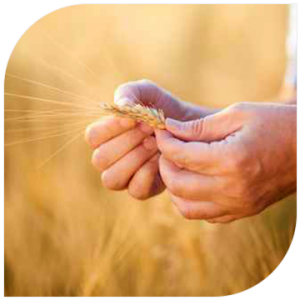 PURCHASES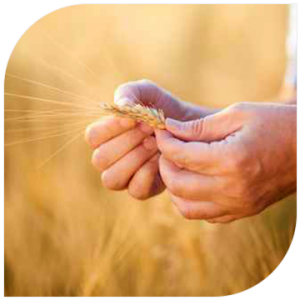 Experienced and demanding, our buyers ensure that we supply the best quality raw materials at the best price.
Ils ont un rôle clé dans l'identification de nouvelles matières premières et des tendances de marchés au cœur des concepts produits de demain.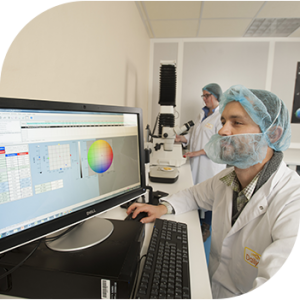 QUALITY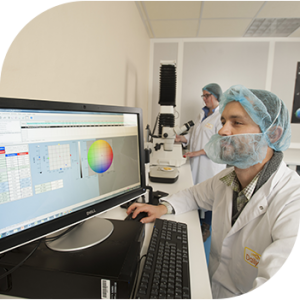 Patients and diplomats, our qualiticians work to improve the quality of our products through their communication skills and their role of accompaniment in the field. Their mission is to help us progress in the rigour of our industrial profession and to increase customer satisfaction. They are the guarantors of quality from our raw materials to our finished products.
Quality, at the heart of our industrial organization, is shared by everyone at Dailycer. It is integrated into the very foundations of the company's procedures and systems.
Our customers' satisfaction explains our success and guides our ambition. All Dailycer sites are approved by major distributors in Europe and around the world.
Quality is a major player in the continuous improvement of our processes and products in a spirit of total quality.
MAINTENANCE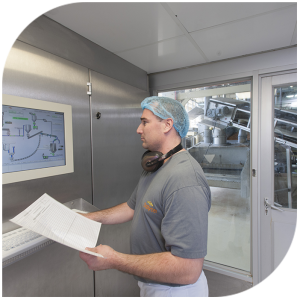 Always ready to intervene and with the precise gesture, in preventive or unforeseen cases, the maintenance teams have an acute sense of service and a great knowledge and mastery of our industrial equipment.
Their mission guarantees to maintain the production tool at the best level of performance and hygiene throughout the year.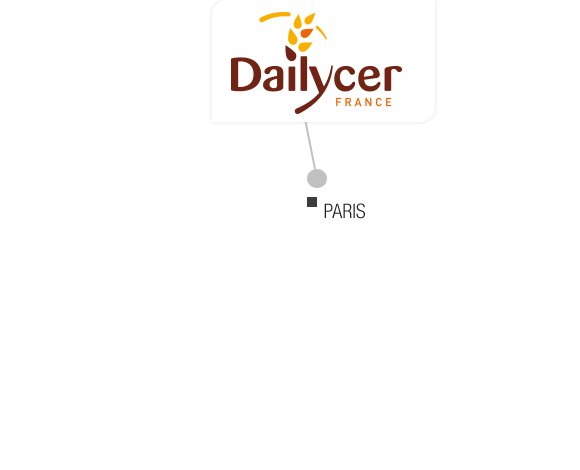 Faverolles
Dailycer France SAS
Aux sentiers d´Etelfay
F-80500 FAVEROLLES
Tel  +33 (0) 322 78 77 00
Fax +33 (0) 360 34 10 90
Siège social
+33 (0) 322 78 77 00
Lieudit "Aux Sentiers d'Etelfay"
F- 80500 FAVEROLLES
Une question ? – Contactez-nous
Pour nous adresser votre demande d'emploi ou de candidature spontanée, rendez-vous sur notre page Rejoignez-nous.
* Champs obligatoires