Welcome…
At Dailycer France, our teams use their know-how to develop a range of  own-brand breakfast cereals just for you. Innovation forms the heart of our strategy and we invest in new technologies for the benefit of our customers, putting us ahead in the market for the future.
Passionate about cereal, we take nature's best elements and inject them into delicious products designed for the health conscious. We consider our children's nutrition as much as we consider their environment.
Clients, consumers, or future colleagues: discover our products and our career opportunities.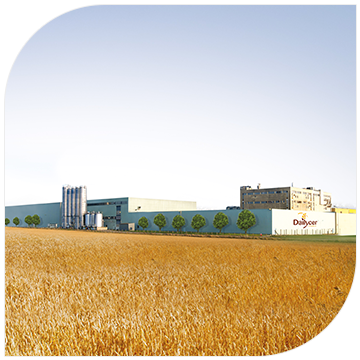 From the most traditional products to the most innovative, we cover all segments of the breakfast cereal market.
Whether it be for children or for adults, for breakfast or for on-the-go, there are Dailycer products for all. Our cereals are guaranteed GM free and are made using selected natural, environmentally friendly ingredients, selected for their nutritional values.
We provide you with the best of nature in every one of our products.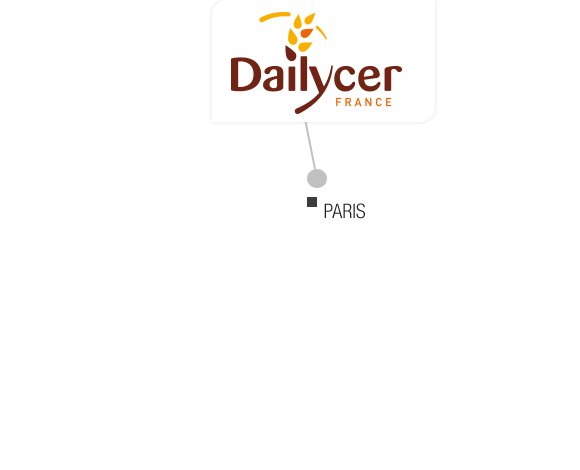 Faverolles
Dailycer France SAS
Aux sentiers d´Etelfay
F-80500 FAVEROLLES
Tel  +33 (0) 322 78 77 00
Fax +33 (0) 322 78 32 30
Our awards
Every day, customers all over the world taste our products.
Aware of its responsibility, Dailycer aims to produce cereal of the highest quality and to maintain an excellent system of quality control.
Headquarters
+33 (0) 322 78 77 00
Lieudit "Aux Sentiers d'Etelfay"
F- 80500 FAVEROLLES
A question ? Contact us
To send us your job request or unsolicited application, go to our Join us page.
* Required fields